What Is the Best Age to Move to a CCRC?
Many older adults contemplate the best age to move to a CCRC (continuing care retirement community, otherwise known as a life plan community).
Often, retirement communities are associated with deteriorating health and the need for hands-on care. This leads some seniors to believe they're not yet ready to make a move, or that they haven't yet reached the appropriate age where it's necessary.
However, there are those who feel they've reached the best age to move to a CCRC. They know people who have been transformed by a similar move. Others have children who have encouraged them to take the plunge.
But finally following through can be difficult for certain individuals. It's only natural to feel hesitant about life's transitions. Those denying themselves a move, though, may actually be denying themselves a healthier, happier life.
That's because the majority of independent living residents report positive effects on their lifestyle and wellbeing. They make new friends, and also find themselves interacting more frequently with existing friends. They take up new hobbies and exercise more frequently. Overall, they simply feel healthier.
This all makes perfect sense. At retirement communities like The Clare, residents enjoy increased social opportunities, onsite exercise facilities, programs that promote intellectual stimulation and much more.
In fact, most residents make the decision to move to simplify their lives and enjoy their free time. Without the demands of home ownership, residents at The Clare have taken on new challenges and broadened their interests. Our community supports them with several amenities, including an indoor pool, dining venues and a location that is just steps away from Chicago's Magnificent Mile.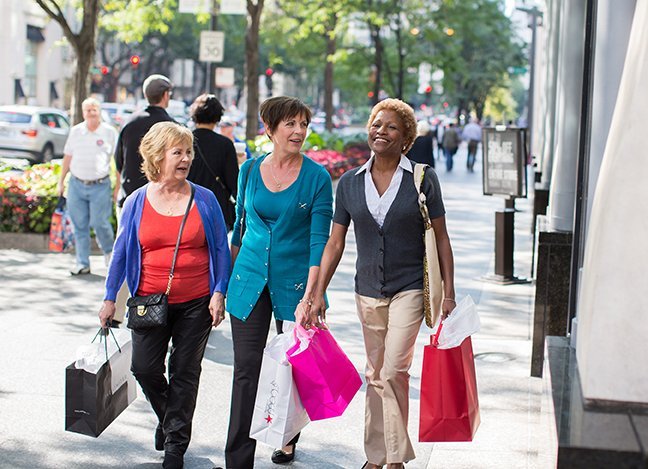 Considering the benefits, procrastination may simply amount to delaying your first step on a path toward freedom and exploration of new pursuits. There's no true best age to move to a CCRC. But you don't want to miss out on senior living's various offerings while you can take advantage of them!