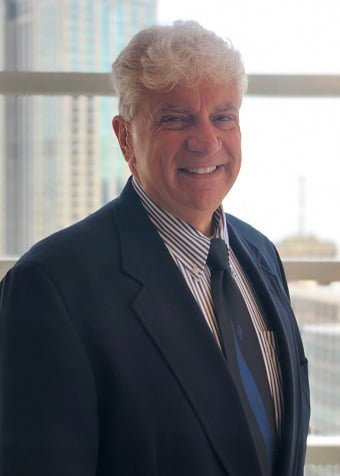 Michael Dobson
DIRECTOR OF PLANT OPERATIONS
As Director of Plant Operations, Michael Dobson is responsible for the implementation of all facility plant operations management, residence and guests' safety and security management, and construction and project management. He leads the community to comply with all federal, state and local regulations.

Before joining The Clare, Michael spent more than 25 years working in engineering and facility and security operations in hotels, senior living, higher education, national corporate real estate firms, and more. Most recently, he served as the Facility Operations and Construction Director at the Milwaukee Public Museum, the largest museum in Wisconsin.

Outside of the office, Michael enjoys hunting, fishing, boating, and motor sports of all types. He was recently married in 2018 to his wife, Debbie and welcomed two new members of the family, a black Lab puppy named Brett and a 2-year-old Terrier mix named Sammy, who keep them very busy. Michael also takes care of his 96-year-old Mother-in-Law from his first wife, and cheers on the Green Bay Packers during football season.