What to Look for in a Retirement Community
Many older adults recognize that moving to senior living can significantly improve their quality of life, but they're unsure of what to look for in a retirement community.
Cost is a critical factor, of course, but there's much more to consider before you make a sound choice. While it may not be an easy decision, taking time to weigh some key factors can help you find a retirement community that works best for you.
Envision the life you want to lead.
What will the next decade bring in your life? Take time to create a vision for your future.
More than ever before, retirees are determined to take on new pursuits, expand their social network and broaden their range of interests. Think about how you'd like to spend a typical day or week. How will a particular community support you with clearly defined programs, resources and social opportunities?
Take The Clare as an example of what to look for in a retirement community. We provide a life enrichment program filled with social and educational activities to benefit every area of your life. What's more, our unique location allows you to experience all Chicago has to offer, from theater and music to architecture and more.
Experience the setting.
Communities vary greatly in their physical qualities. Think about what surroundings make you happy and will support your chosen lifestyle. Do you enjoy the hustle and bustle of an urban setting, or a more tranquil setting with views and vistas? The Clare offers both, with gorgeous views of Lake Michigan and the Chicago skyline from our high-rise building and city energy on the ground floor.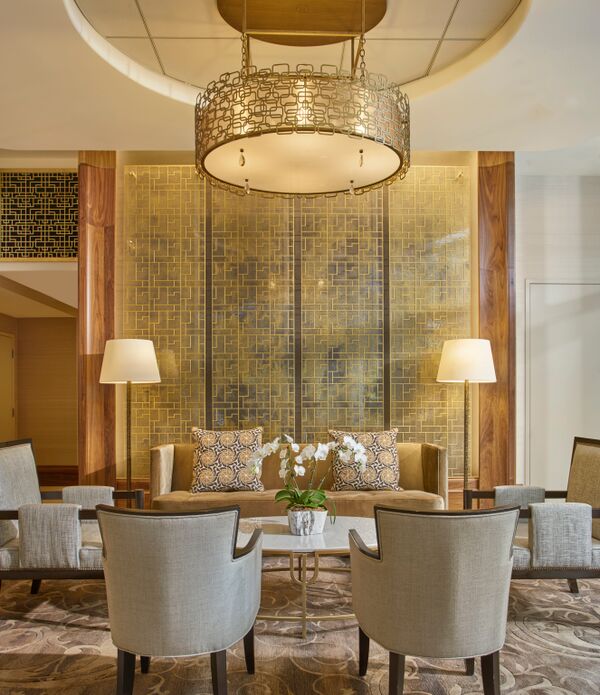 The apartment itself that you move to is just as important. The Clare has a full-time design and move-in coordinator on staff to help you create your ideal space, with the exact finishes you want to make your unit truly your own.
Go beyond bricks and mortar.
A well-designed setting won't feel like "home" unless it has the right atmosphere. Spend time with the staff and, if possible, other residents to get a feel for a place.
Some communities foster a casual, friendly environment while others encourage a more elegant and formal tone. The environment at The Clare, for instance, is vibrant, collaborative and supportive for residents and employees alike. In fact, residents have come to appreciate the team so much that they established a nonprofit to recognize and reward staff members.
Think ahead and make a choice.
Other factors are just as important as financial considerations in determining what to look for in a retirement community. As such, thinking ahead is necessary to make the best choice for you. This means considering how your personal health needs may change over time. The Clare provides a full continuum of care on site, giving you peace of mind now and for the future.
Whether you plan on making a move now or within a few years, it pays to weigh the factors described above. After all, where you choose to live can play a pivotal role in helping you lead your ideal life.