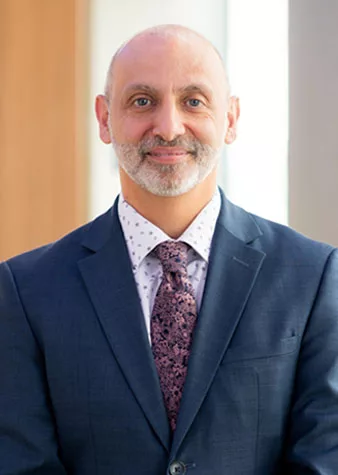 Francesco Tardio
DIRECTOR OF DINING SERVICES
As Director of Dining Services at The Clare, Francesco Tardio is responsible for overseeing the community's food and beverage operations.

Prior to joining The Clare, Francesco held positions as food and beverage director, director of outlets and general manager for exclusive private clubs, hotels and restaurants in Chicago and the surrounding suburbs. He received a bachelor's degree in anthropology from the University of Illinois at Chicago and a master's degree in healthcare administration from Concordia University Chicago.

Outside of work, Francesco spends most of his time with his wife and two boys. He is very passionate about playing and watching soccer and listening to alternative rock.